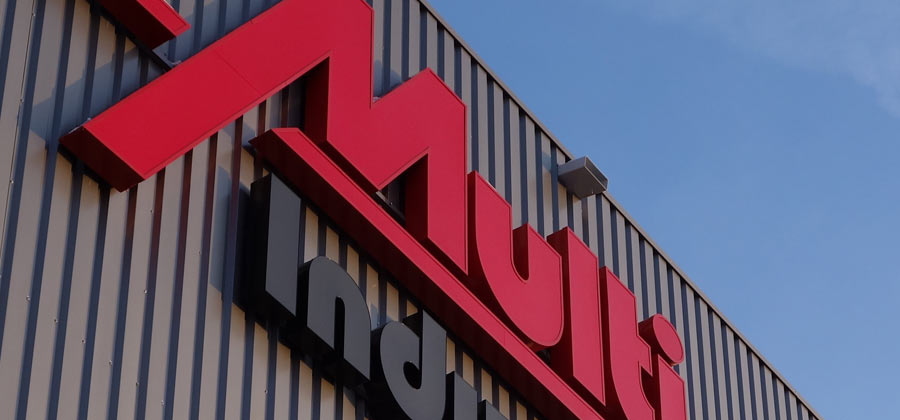 Our commitment to quality, health, safety and the environment described in our QHSE policy is evident in our actions at all times and in all places. It is our aim to ensure that no harm comes to people or the environment at any time.

In order to achieve our QHSE objectives and to evaluate and improve our processes continuously, we have a certified, integrated management system which complies with DIN EN ISO 9001 and the Safety Certificate for Contractors (SCC**). Visible management and individual responsibility at all levels are crucial.

This is true in our production areas and in particular on our construction sites.

Health and safety are the highest priority and we aim to achieve "zero accidents".

We are a certified supplier of piping systems and pressurised equipment. We possess a quality assurance system, the required business facilities, qualified specialist staff, as well as manufacturing processes, which ensure that products comply with the corresponding manufacturing and testing regulations.